Genealogy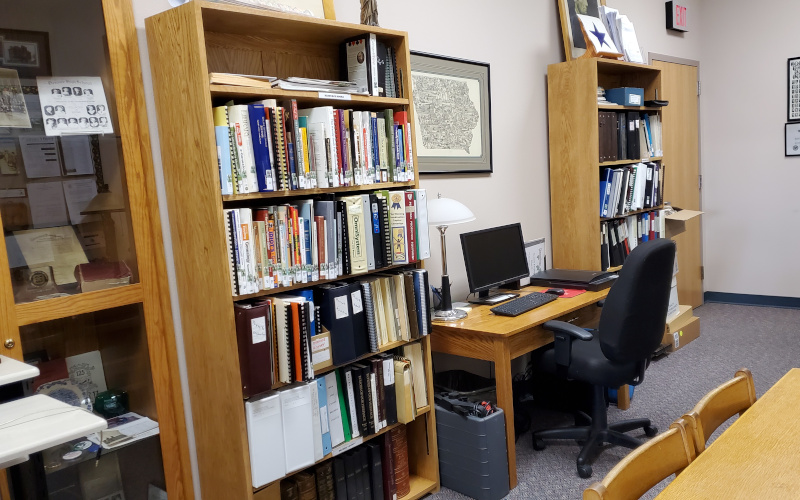 In our Genealogy Room we have many references to help you with your searching, as well as a computer with a link to the Library version of ancestry and a variety of information and tools to use. The room has a scanner to digitize pictures, documents , and slides. There is a wealth of local information about families, churches, businesses that we have collected over the years.
The Library has a paid Ancestry account. It can only be accessed within the Library and on Library computers. Here is the link:

Links
Here are some useful links to aid in searching
Genealogy and History Club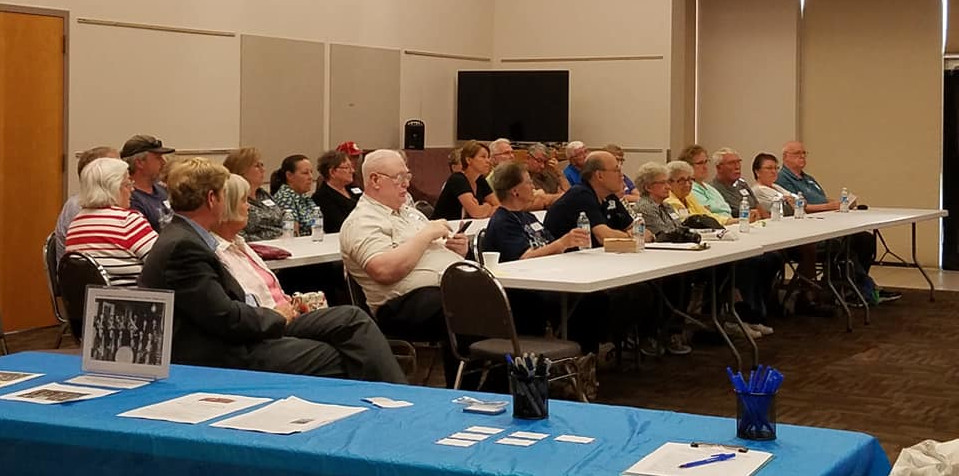 Whether you are a seasoned genealogist or just getting started in researching your family history, you are welome to join the Denver Genealogy and History Club. The group has a featured speaker the 4th Tuesday of each month.
September 28th at 6:30pm, we will have the Bremer County Historical Society come and discuss the upcoming town historical cruises and talk about the renovations planned for the historical building and the fund raising that will help with that. This will be an in-person meeting that will also be on Zoom. If you would like to attend , please call the Library at 984-5140 or visit us to sign up. We will need an email address if you want to attend via Zoom.
On October 26th at 2:00, photographer Dave Marvets will be here.
Zoom Recordings (with permission of presenter)
Larry Nerge-Bremer German Connections Part I
Larry Nerge-Bremer County Connections Part II
Larry Nerge-Bremer County Connections Part III
Theresa Liewer "Have You Tried..."
William Sharpe " Indexing and the Family History Center of Cedar Falls"
Linda Betsinger McCann "Prohibition in Iowa"