Genealogy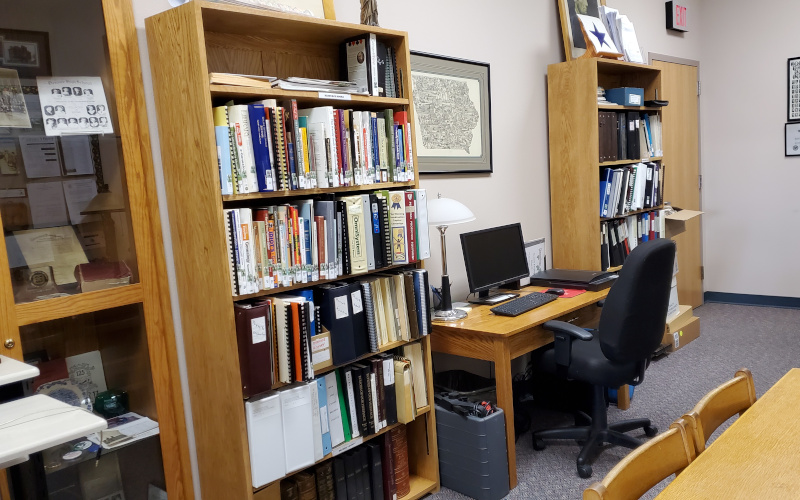 In our Genealogy Room we have many references to help you with your searching, as well as a computer with a link to the Library version of ancestry and a variety of information and tools to use. The room has a scanner to digitize pictures, documents , and slides. There is a wealth of local information about families, churches, businesses that we have collected over the years.
The Library has a paid Ancestry account. It can only be accessed within the Library and on Library computers. Here is the link:

Links
Here are some useful links to aid in searching
Genealogy and History Club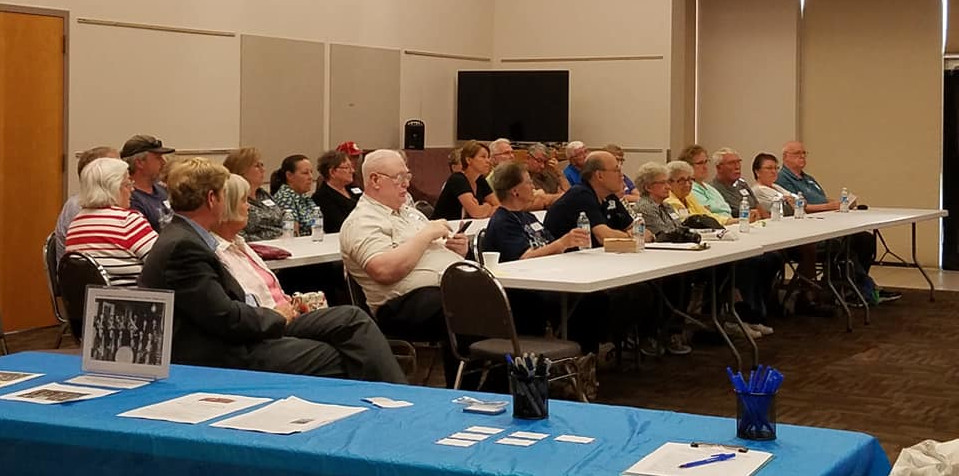 Whether you are a seasoned genealogist or just getting started in researching your family history, you are welome to join the Denver Genealogy and History Club. The group has a featured speaker the 4th Tuesday of each month.
On April 27th, Larry Nerge will present "Bremer County Connections Part III: FamilySearch Family Tree. Here he will trace the family of James "Jim" Kasemeier. Zoom meeting wil be at 2pm.
Zoom Recordings
Larry Nerge-Bremer German Connections Part 1
Larry Nerge-Bremer County Connections Part II