Friends of the Library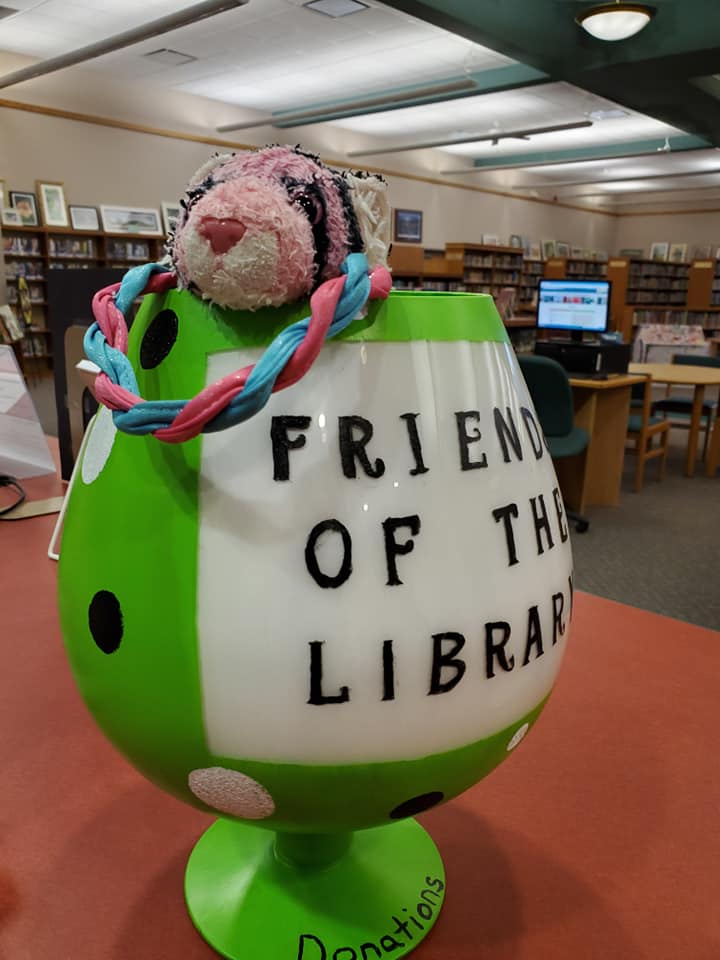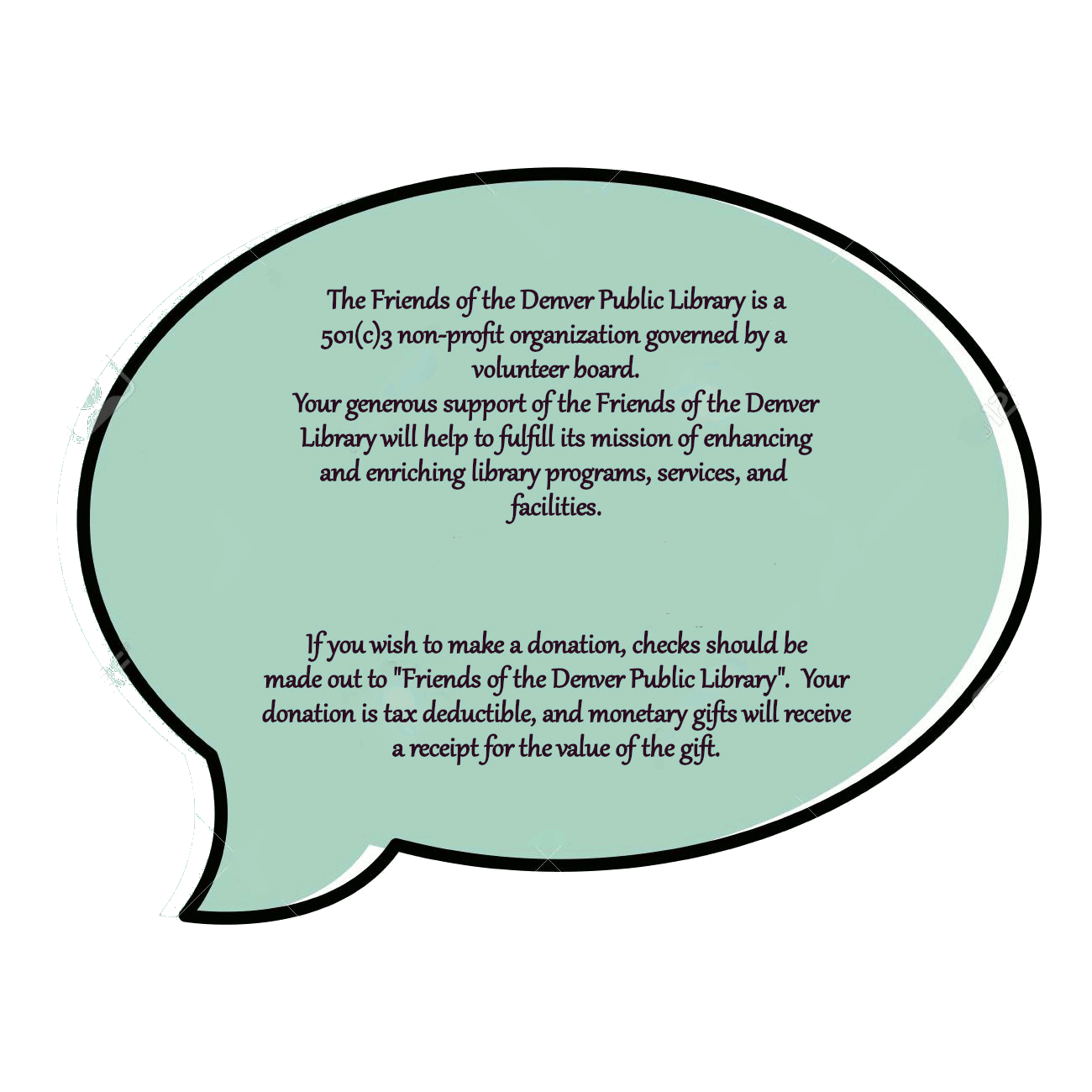 The mission of the Friends of the Denver Public Library is to raise money for the Library through special fundraising events, provide volunteer support to the Library, and raise public awareness in the community to support Library services.
The Friends of the Denver Library is a membership driven 501(3)C organization. Members meet once a month and there are no dues required to join.
The group conducts several fundraisers throughout the year, including the Book Basket Silent Auction, Flamingo Flocking, the Glow Swim, and other events. Money raised by the Friends organization is used to support the Library's summer reading program and other special programs, such as the Dr. Seuss Birthday Party. They also help to purchase genealogy resources such as Ancestry.com, and the Friends help to buy seating, shelving, and other materials for the Library.
If you wish to become part of the Friends of the Denver Library, please contact the Library at 319-984-5140.
If you wish to donate to the Friends of the Denver Public Library, a check can be sent to:
Friends of the Denver Public Library
PO Box 692
Denver, IA 50622
\