Friends of the Library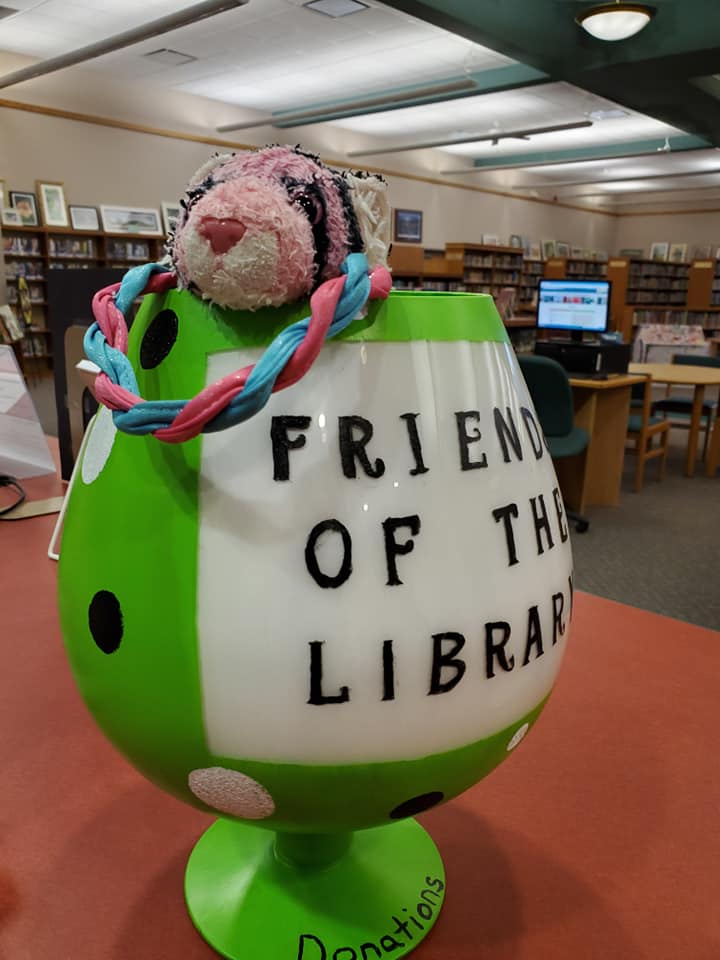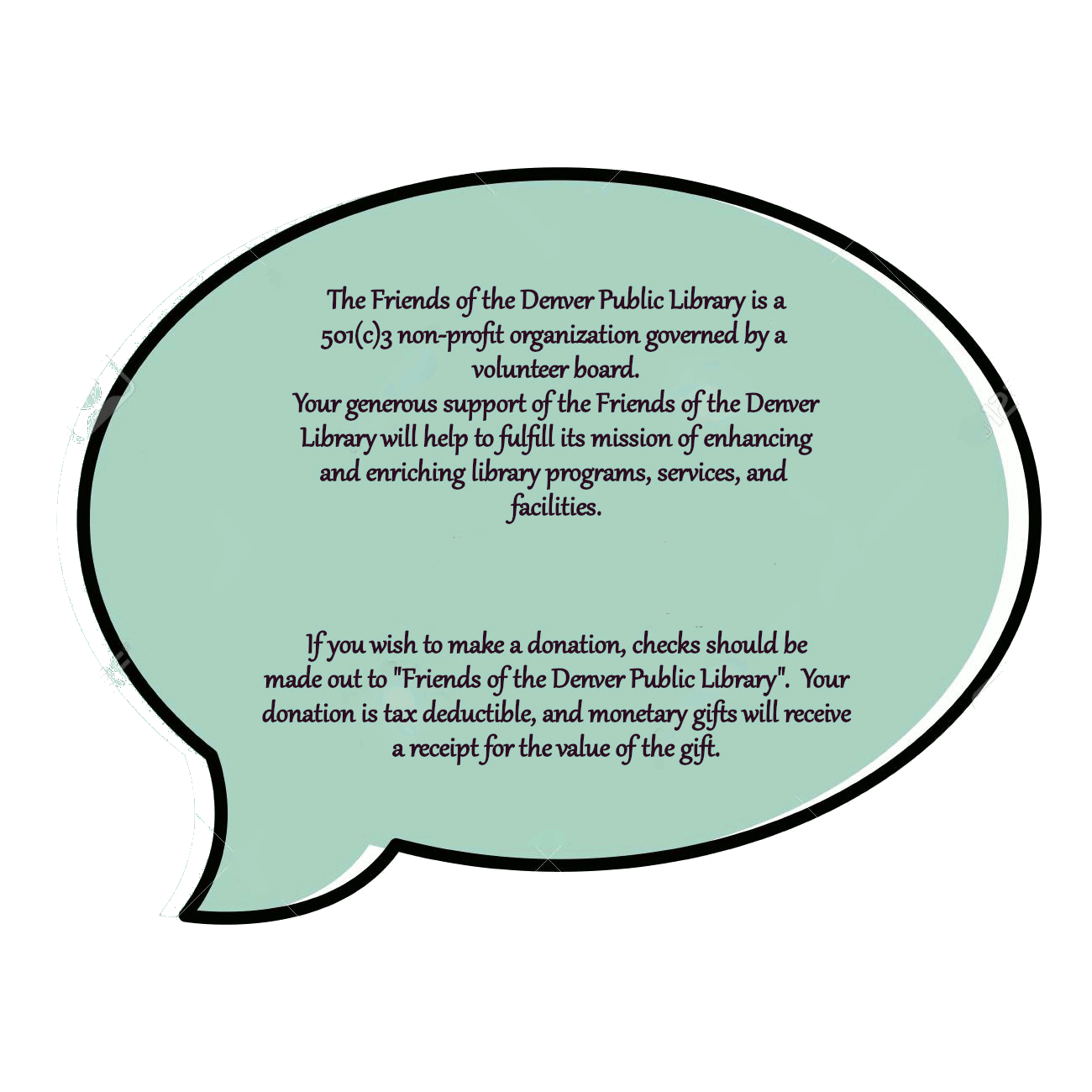 The mission of the Friends of the Denver Public Library is to raise money for the Library through special fundraising events, provide volunteer support to the Library, and raise public awareness in the community to support Library services.
The Friends of the Denver Library is a membership driven 501(3)C organization. Members meet once a month and there are no dues required to join.
The group conducts several fundraisers throughout the year, including the Book Bsket Silent Auction, Flamingo Flocking, the Glow Swim, and events. Money raised by the Friends organization is used to support the Library's summer reading program and other special programming, such as the Dr. Seuss Birthday Party. They also help to purchase genealogy resources such as Ancestry.com. They help to purchase seating, shelving, and other materials for the Library.
If you wish to become part of the Friends of the Denver Library, please contact the Library at 319-984-5140.
If you wish to donate to the Friends of the Denver Public Library, a check can be sent to:
Friends of the Denver Public Library PO Box 692
Denver, IA 50622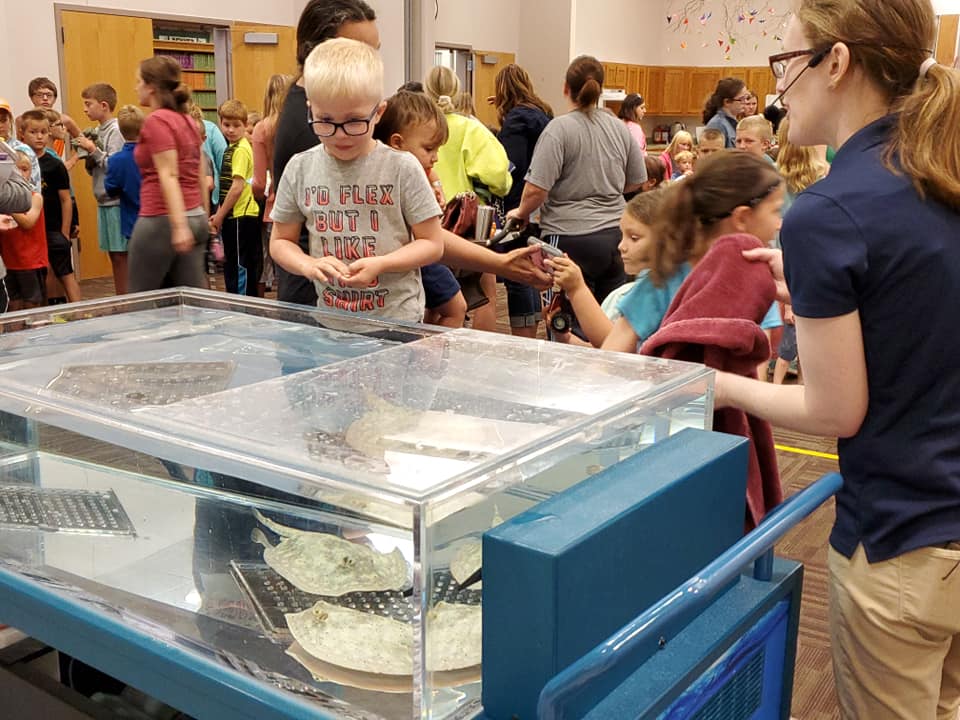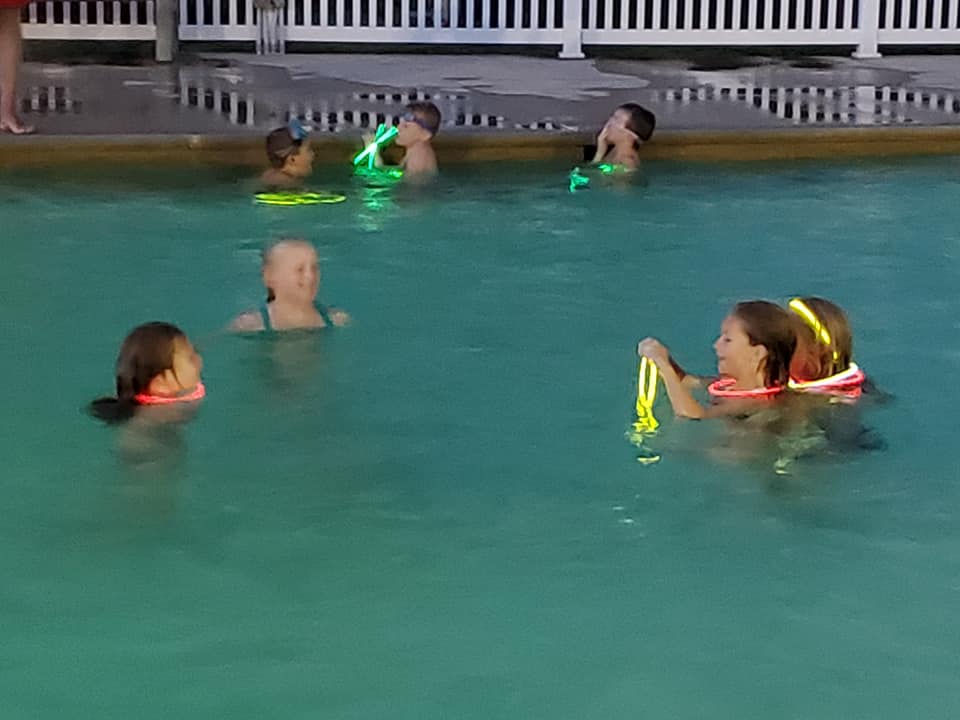 Mississippi River Museum Sting Ray Touch Tank
End of Summer Reading Glow Swim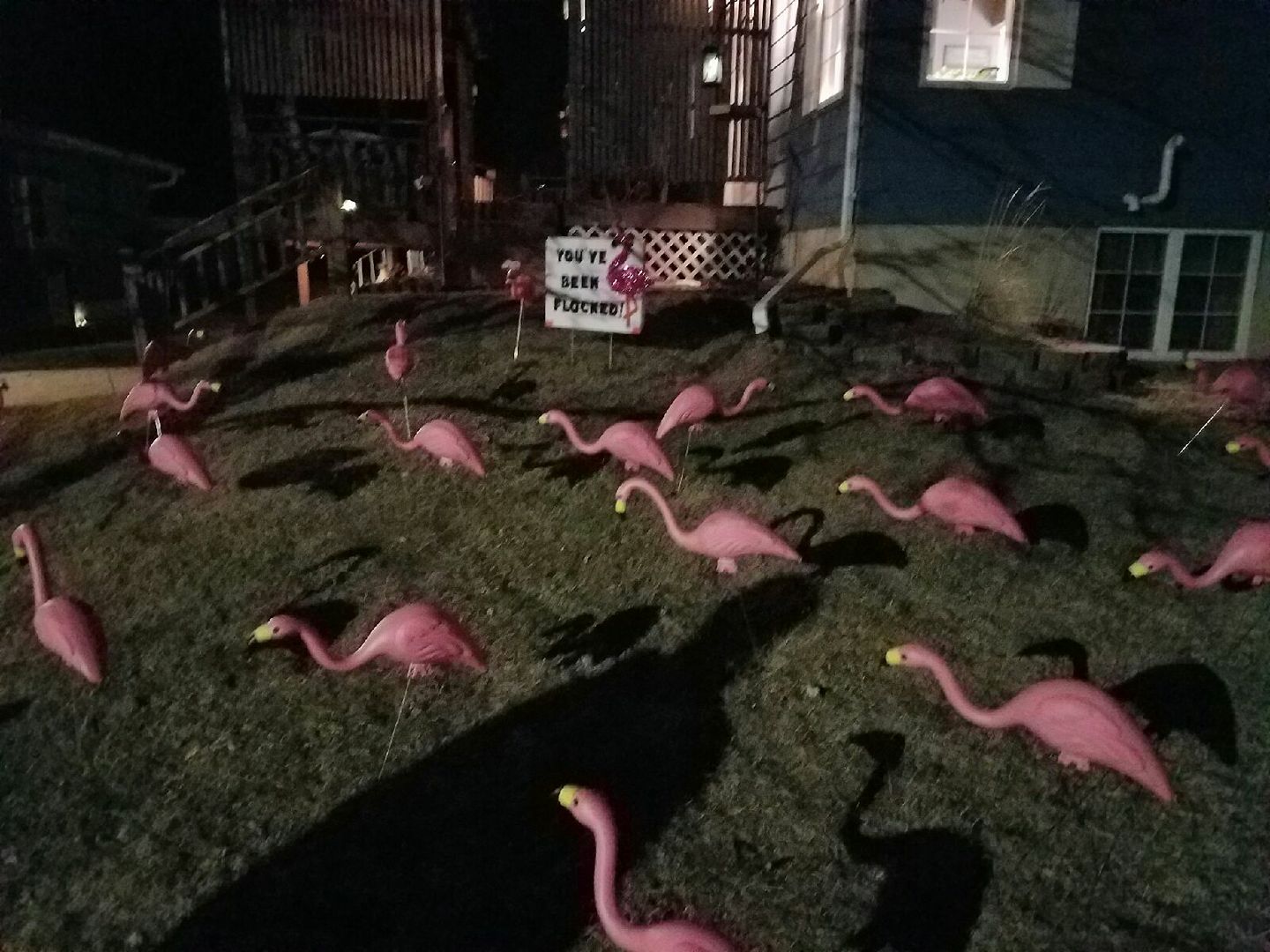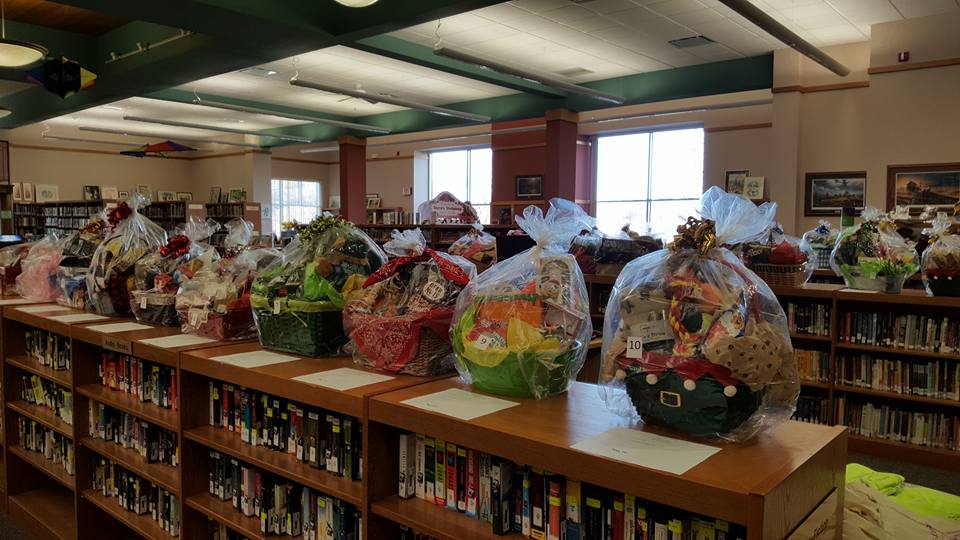 Flamingo Flocking
Holiday Basket Silent Auction
The Friends of the Library are collecting the following donations for the annual Book Basket Silent Auction.
These items will be used to assemble the basket which the public will bid on during the auction.
This is one of the largest fundraisers of the year. All proceeds go to the Library for Summer Reading
Programs, materials, and other items to benefit Library patrons.
If you would be willing to donate any of these items,we would greatly appreciate it.
DONATIONS MUST BE DROPPED OFF AT THE LIBRARY BY NOVEMBER 17TH, SO WE CAN GET THE BASKETS ASSEMBLED.
CANDY

FLAVORED COFFEE AND TEA
HOT CHOCOLATE
BOXES OF MICROWAVE POPCORN
UNOPENED DVD AND BLU-RAY MOVIES
KITCHEN TOWELS, POTHOLDERS, APRONS
GRILLING SPICES
GRILLING UTENSILS
SPRINKLES FOR BAKING, ESPECIALLY HOLIDAY THEMED
SPORT THEMED ITEMS--DENVER CYCLONES, UNI, IOWA STATE, IOWA
TACO INGREDIENTS--SALSA, SHELLS, TACO SAUCE, SHELL HOLDERS
CAKE MIXES, SOUP MIXES, DIP MIXES
HOLIDAY NAPKINS--CHRISTMAS AND NEW YEARS
HOLIDAY COFFEE MUGS
BAKING ITEMS--MEASURING SPOONS, CUPS, SPATULAS
FLEECE BLANKETS
ART SUPPLIES--MARKERS, KIDS ART KITS, SKETCH PADS, CRAFT SUPPLIES
SMALL CHRISTMAS DECOR ITEMS
NEW FUZZY SOCKS, FUNNY THEMED SOCKS
SNACK ITEMS--JERKY, CRACKERS, GOURMET POPCORN
GOLF BALLS, TEES
SMALL LEGO SETS
SPARKLE NAIL POLISH
GIFT CARDS ($5, $10, $20) FOR COFFEE, RESTAURANTS, OR LOCAL STORES